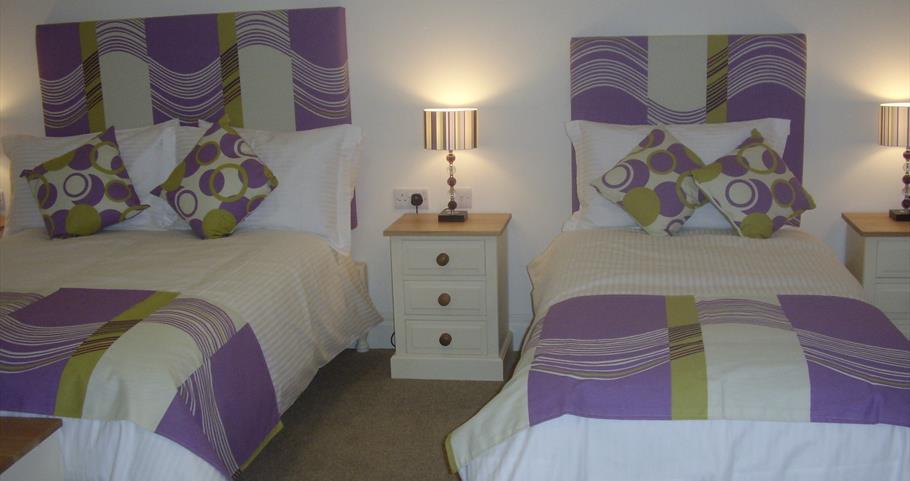 Serviced Accommodation
Pendle has a great range of serviced accommodation to suit all tastes, fromVictorian villas to high quality farmhouse conversions, from homely townhouses to friendly inns. Find your cosy Pendle B&B or luxurious hotel here or use the Accommodation Search to look through all our accommodation.
Number of results:
Number of results: 21
, currently showing 1 to 20.