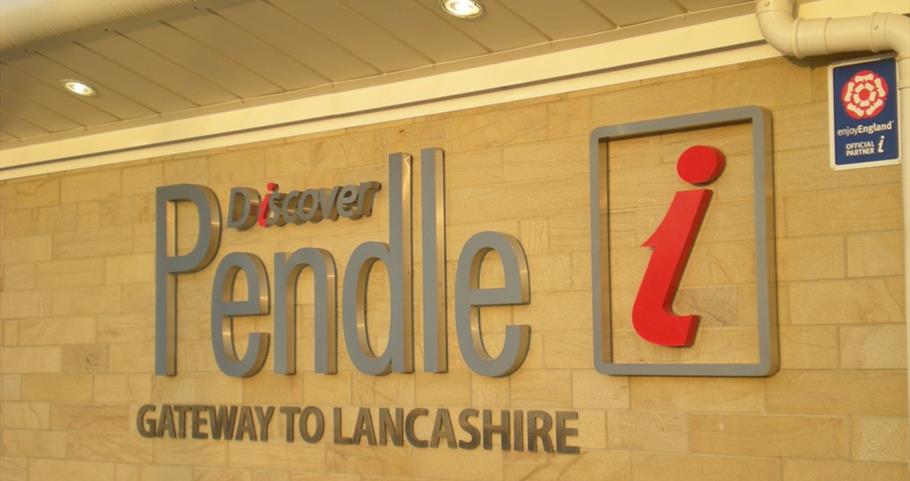 Tourist Information
Pendle Tourist Information Centre
For tourist information enquiries, please get in touch with the following.
Pendle Heritage Centre TIC, Barrowford, Nelson, BB9 6JQ
Call 01282 677150 or email pendleheritagecentre@htnw.co.uk
This centre is run by the Heritage Trust for the North West.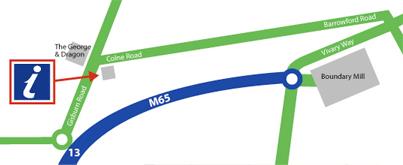 County Information Centre
Transport Interchange, Nelson, BB9 9SJ
Call 01282 698533 or email nelsoncic@lancashire.gov.uk
This centre is run by Lancashire County Council.
Please note the range of services varies at each Information Centre.