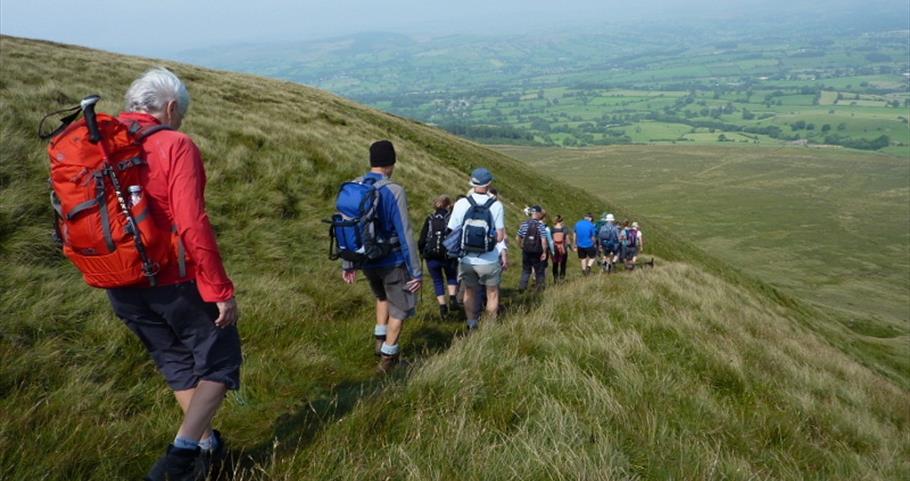 Pendle Walking Festival
Pendle's Walking Festival is one of the largest and best in the country. The festival is an annual event that runs from the second Saturday in August and ends the following Sunday. There are guided walks every day to suit walkers of all abilities, ranging from easy walks of a couple of miles to fantastic challenge walks. There are so many great walks, so....why not come and join us!?
Full details of all the walks are in our free Pendle Walking Festival Programme which is available from May/June each year.