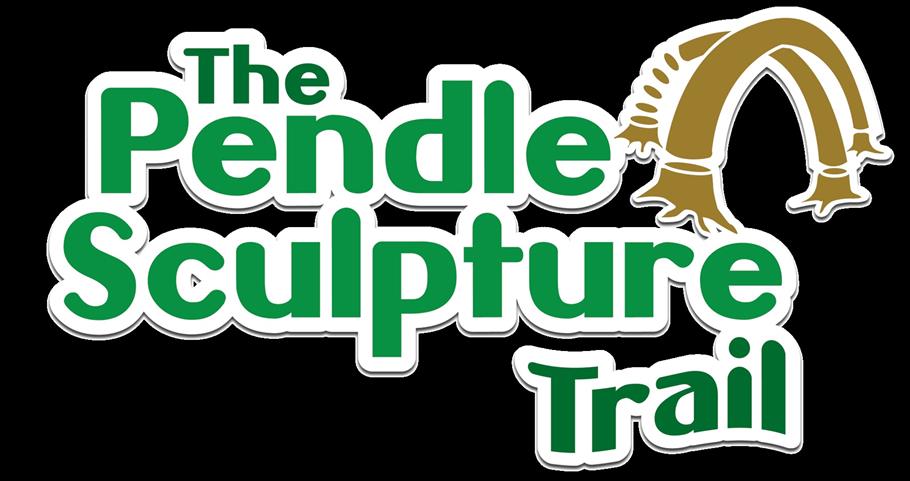 Sculpture Trail SURVEY
Thanks for visiting the Pendle Sculpture Trail and for entering our competition. We hope that you enjoyed the trail and would like to ask your views about it.

We have put together a Pendle Sculpture Trail Visitors Survey which we hope you will fill in. Not only is it very short, its also very sweet!.....as we are offering two lucky winners £25 Argos Vouchers for entering!

More than that you'll be helping us improve the trail for yourself and others. So please take five minutes and tell us what you thought. Simply click on the link above.

Many thanks for sharing your thoughts with us.

Mike Williams - Tourism Officer, Pendle Borough Council.