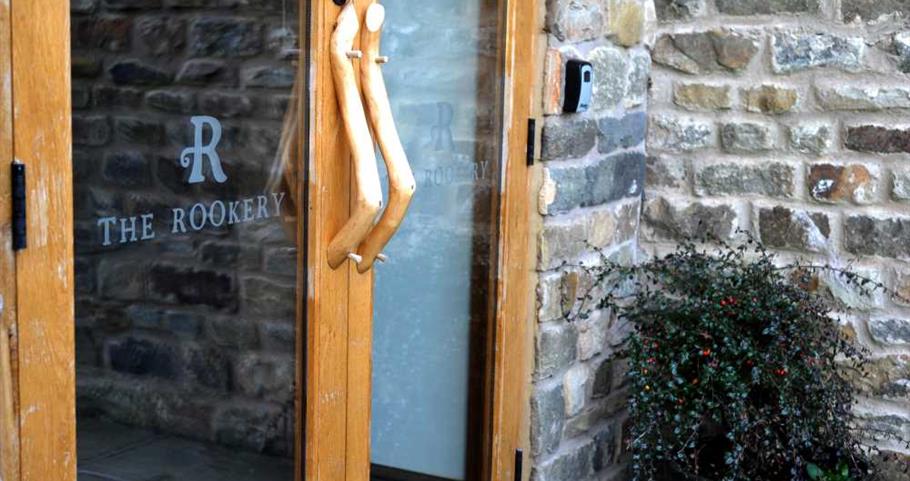 Featured Accommodation
The Rookery
What do you get if you mix a fine art printmaker with a high-spec joiner? Quite simply The Rookery above the village of Roughlee! For husband and wife Ben and Danielle the vision of a beautifully designed environmental holiday cottage goes back a while.
"We hatched a plan years ago when we spotted a dilapidated barn facing Pendle Hill," explained Danielle.Having both come from a family of farmers they felt it was time to respond to the changing nature of agriculture and diversify.
Ben said: "We knew Pendle has a lot of offer and so we made The Rookery a place to share our lovely landscape." They've taken an eco-friendly approach as Ben, the joiner in this creative partnership, points out: "The Rookery is designed to maximise energy efficiency and reduce carbon emissions." This includes solar power on the south side of the cottage, a natural grass roof on the north side and a cosy log burner in the living area.
"All the materials we've chosen are responsibly sourced, recycled or reclaimed and lovingly re-created with Ben's carpentry skills," said Danielle. A vintage pair of ladders painted banana yellow and mounted on the wall have made a great bookcase. A glass sink in the bathroom is mounted on an old railway sleeper, on top of an old sewing machine base they found at Danielle's family farm.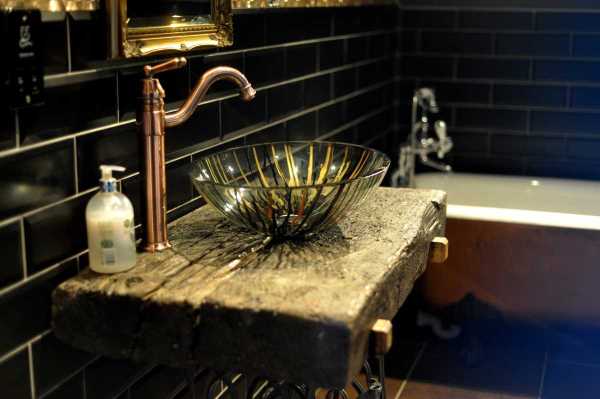 Danielle, the artist said: "We knew were wanted to create a holiday cottage like no other!
"We spent our honeymoon travelling through Canada and the North Pacific and the trip revolved around Ben's desire to stay at one of Pete Nelson's famous treehouses at Treehouse Point near Seattle.

"For that whole trip Ben was snapping away with his camera to get some inspiration for our own project," she explained. And it's not only the inside of the property that is simply stunning: The Rookery's elevated position as you drive down Ridge Lane really offers one of the best views around. As Ben said; "We never get bored of looking at it. The countryside is breath-taking!" And the Rookery's hot tub facing Pendle Hill is a great place to soak up the view. Find out more about The Rookery.