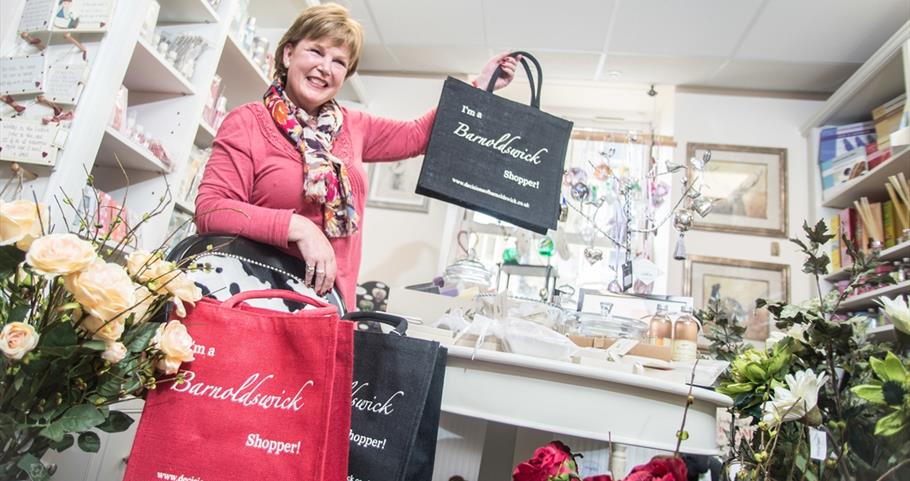 New Town Centre Websites
Are you a town centre business in Nelson or Brierfield?
Would you like a FREE entry on our promotional website?
Pendle Council has been grant-aided to provide a new website to promote town centre businesses. Entry to the website is FREE and will cost you nothing. You will get a FREE listing which will promote your business.
All we need from you is to fill in your details on the appropriate form below:
Please email the form back to us. You can do this in a number of ways: 1) Email the information to me at michael.williams@pendle.gov.uk with a decent picture of your premises, OR take a picture of your completed form and email it to me 2) Fill in the form and hand it in at No.1 Market Street or at Nelson Town Hall and email the picture of your premises to michael.williams@pendle.gov.uk (Clearly send your business name with it!) If you have any queries please email me at michael.williams@pendle.gov.uk
PLEASE NOTE: As the website is grant-funded to assist town centres those businesses will be given priority BUT if you are outside the town centre or are a more B2B business you can still have a free entry so please return the form