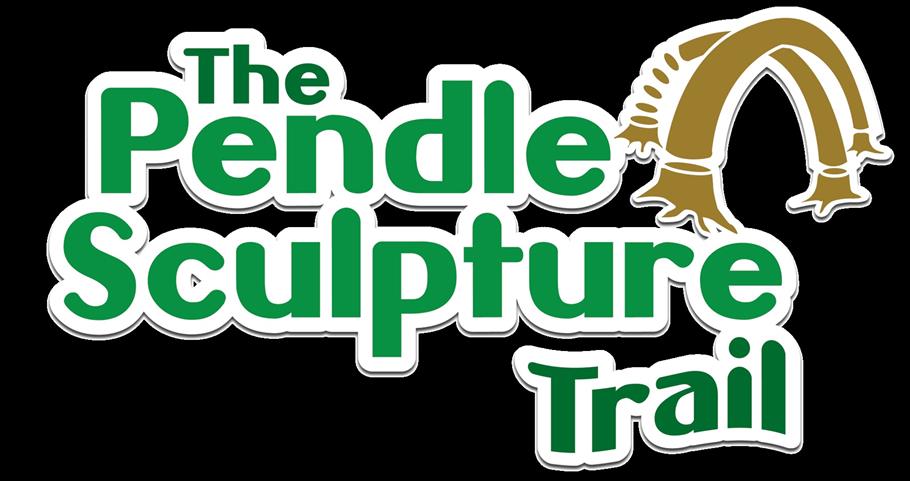 Sculpture Trail Answers
Thanks for visiting the Pendle Sculpture Trail and for trying to figure out the clues you were given along the way. The answers to the Quizzes are:
The Witches Plaques
Elizabeth Southern - Plaque Number 10
Alizon Device - Plaque Number 4
Anne Whittle - Plaque Number 3
Alice Nutter - Plaque Number 2
Elizabeth Device - Plaque Number 9
James Device - Plaque Number 6
Anne Redfearn - Plaque Number 7
Katherine Hewitt - Plaque Number 1
John Bulcock - Plaque Number 8
Jane Bulcock - Plaque Number 5
Mythical Creatures
The answer to the Mythical Creatures puzzle is BLACKHEART IRONHORN
This is based on the answers for each of our mythical creatures as follows
Boggart: Iron. Dryad: Heart: Unicorn: Horn. Fairy: Black
The dates on The Rings of Time by Philippe Handford can be seen here.
Pendle Sculpture Trail at Letcliffe Park, Barnoldswick
The answers to the Tree names are: Oak, Holly, Pine, Sycamore, Ash, Elm, Larch.
More information
If you would like to receive more information from us in future, including information on attractions like Pendle Sculpture Trail please join up to our mailing list at: https://www.pendle.gov.uk/getconnected Please tick the Tourism box.
We hope that you enjoyed the trail and would like to tell us what you think about it please email us your comments to tourism@pendle.gov.uk