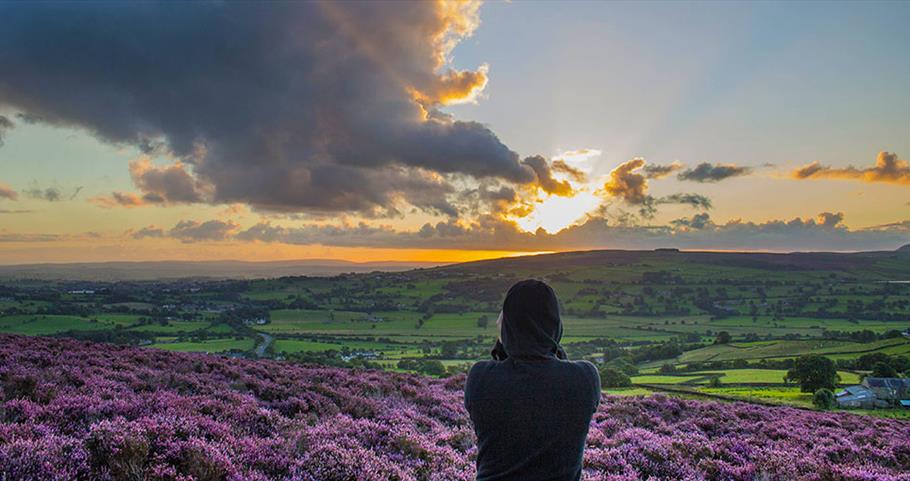 Quote for the 2019 Pendle Visitor Guide
Pendle Visitor Guide is Pendle's main promotional guide. It's a high quality full colour destination guide that is distributed throughout the North. 20,000 paper copies of the guide are produced as well as an online version.
Pendle Council writes and designs the guide but we are looking for an experienced, professional, company to handle the overall printing and publishing of our 2019 guide, as well as the advertising sales, the revenue for which is given to the company, in return for the production of a self-financing guide.
If your company is interested in quoting for this publication please read the Pendle Visitor Guide Specification in the first instance and then return your quotation by email to Pendle's Tourism Officer at michael.williams@pendle.gov.uk before 12 Noon on the 31st August 2018