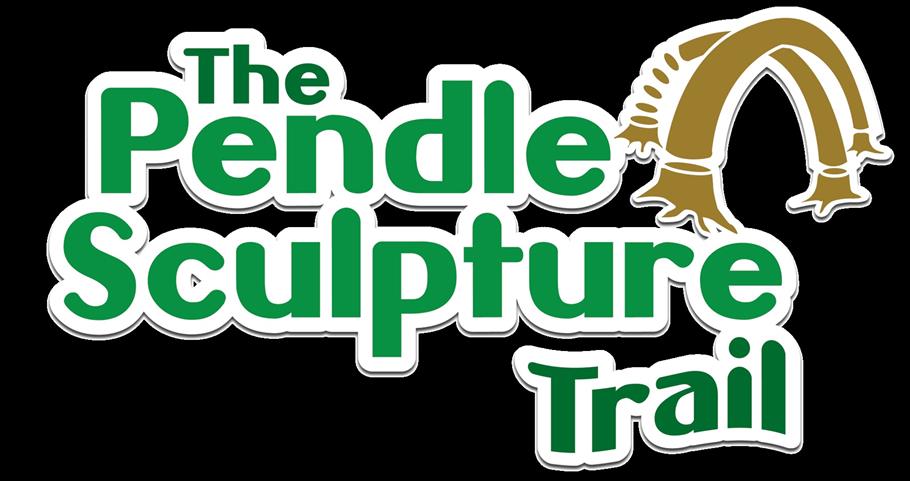 Sculpture Trail Submissions
Pendle Sculpture Trail is a popular visitor attraction near Barley in the district of Pendle in Lancashire. It has a number of artwork creations which were placed in their woodland setting of Aitken Wood in 2012. It originally involved the work of four different artists. For a map of the site and the sort of artwork on the trail please look at the trail leaflet which can viewed and downloaded by clicking on the Pendle Sculpture Trail link.
As part of the development of this trail we are intending to expand it with the installation of additional artwork creations and sculptures. As an artist we would like you to provide us with a quotation for pieces that you would like to be part of this trail. There is scope for smaller pieces, up to much larger ones. This is an exciting project and we look forward to receiving your ideas for this trail.
For full information and how to share your ideas with us please download the Pendle Sculpture Tail Submission Form.
The Deadline for all submissions is 12 Noon, Friday 24th November 2017.