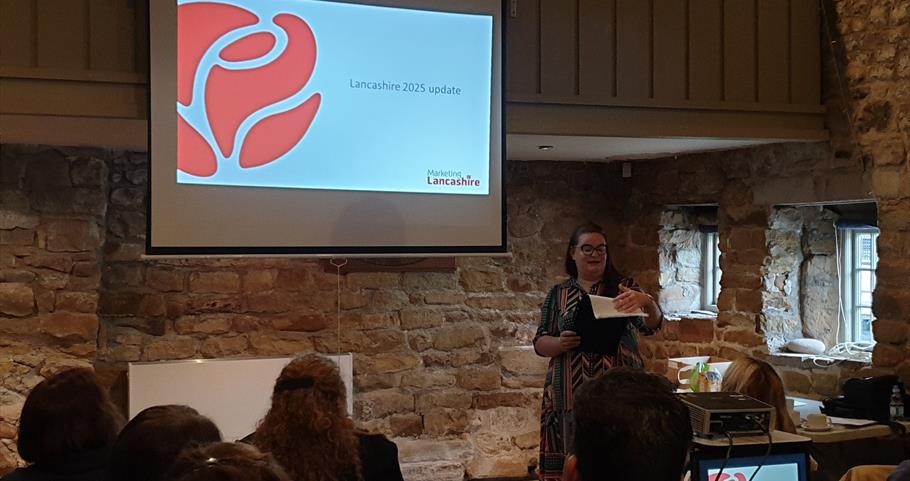 Tourism Forum
This year the Pendle Tourism Forum will be a Zoom meeting via the internet. The event brings together an exciting mix of speakers to talk about the topic of business recovery. The full agenda is here:
Pendle Tourism Forum on Zoom
Tuesday 20th October 2020
10am
Theme: Recovery
Intro 5 mins
Speakers – 15 mins each max
10.05 am Rachel McQueen – Chief Executive Marketing Lancashire
What recovery looks like across Lancashire. What are some of the issues by sector.
Examples of good practice.
10.20 am Emma Harrison – Director Thornton Hall Country Park
Innovation to overcome difficulties. New Safari product and its success.
10.35 am Rachel Pollitt de Duran – Gawthorpe Hall/ NW museum network
What recovery looks like in the heritage sector, with good examples
10.50 am Simon Milligan – Manager The Oaks Lavender Hotel
What recovery looks like for accommodation businesses. How to adapt.
11.05 am Forum for questions to speakers and discussion
11.20 am Forum ends
Zoom link to be sent out to all tourism businesses or request it from the Tourism Officer
(minimum requirement PC with camera and audio and working broadband)