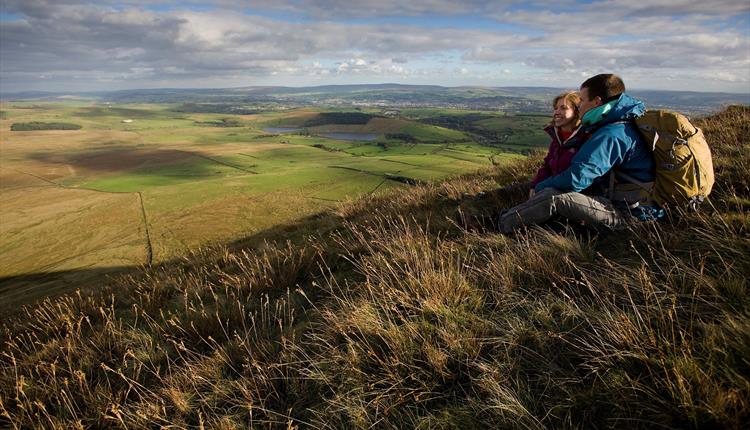 About
We start the walk from Brierfield and soon head into the countryside of Old Laund Booth. We pass through a wooded clough and gradually head
up to the ridge where there are excellent views of Pendle Hill and the surrounding area. We go past many properties with links to the Pendle
Witches in an area which was shaped by its strong characters and religious dissent.There are several country pubs on the route including The
White Swan (01282 611773) near point 3, The Sparrowhawk (01282 603034) near point 4, and The Fence Gate Inn (01282 618101) also near point 9.
Map & Directions
Opening Times
Season
(1 Jan 2022 - 31 Dec 2022)