Studio 22B
Type:
Arts, Crafts & Galleries
Sough Bridge Mill
Earby
BB18 6SZ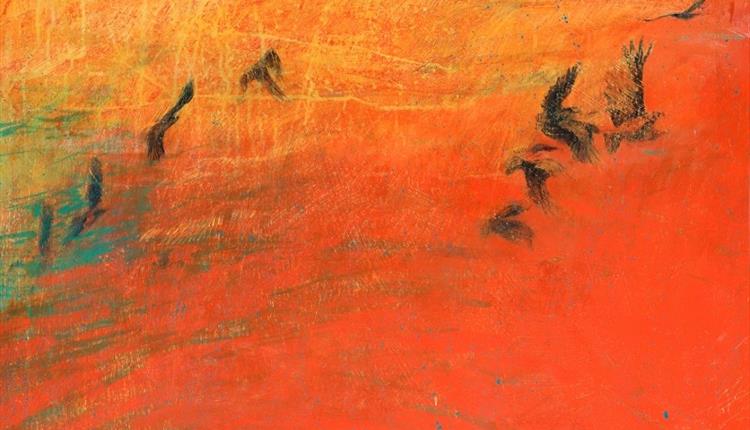 About
Studio 22B is where artist AC Telfer and photographer Matt Gartside share their skills and passion for Pendle in weekly photography and fortnightly workshops open to all.
22B is the shared studio & gallery of painter ACTelfer and photographer Matt Gartside of Darkside Photography. The gallery doubles as Matt's photography studio and as the venue for both photography and fine art workshops. Next door is Aly's painting studio.
Both artists' work explores the natural world, from expansive landscapes to the tiny details within it, one using paint and the other using pixels. An ever changing selection of our work is always on display in the gallery.
The Photography Forum 'for the discussion and exploration of all things photographic' takes place fortnightly on Thursday. Information is at https://studio22b.com/photography-workshops Regular classes includde Life Drawing fortnightly on Thursday evenings. It's easy to keep up to date, just drop them a line at art@actelfer.co.uk and ask to be put onto their mailing list.
Open 2-6pm Thursday, Friday, Saturday and Sunday. IF YOU WISH TO VISIT OUTSIDE THESE TIMES, PLEASE RING FOR AN APPOINTMENT. THANK YOU.
Alyson Telfer
art@actelfer.co.uk
07773 583072
Matt Gartside
matthew.gartside@ntlworld.com
07803 151699
Opening Times
* Open 2-6pm Thursday, Friday, Saturday and Sunday. Regular classes include Photography Workshops most Tuesday nights and Life Drawing fortnightly on Thursday evenings.