West Craven Sports Centre
Type:
Leisure / Swimming Pool
Kelbrook Rd
Barnoldswick
Lancashire
BB18 5TB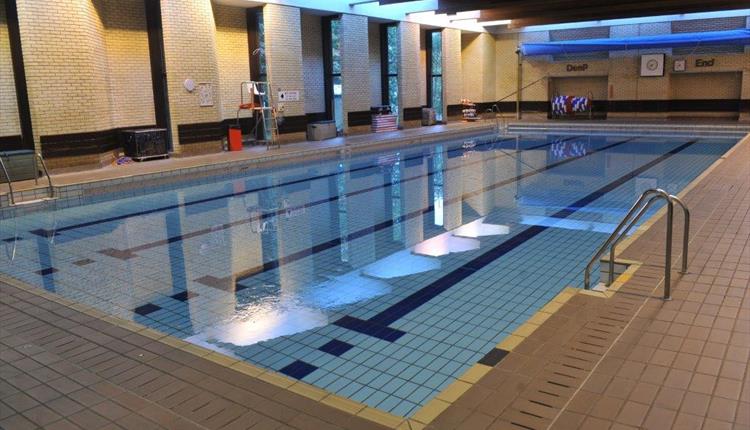 Guide Prices
Various prices - please see website for details.
About
Situated in Barnoldswick, West Craven Sports Centre boasts a traditional 25m swimming pool, along with a smaller, learner pool. There is also a Fitness Suite, with state-of-the-art equipment, a multi-purpose indoor sports hall and a dance studio. West Craven Sports Centre is IFI (Inclusive Fitness Initiative) accredited, which means it can cater for the needs of disabled and non-disabled people.
Facilities
Parking & Transport
Car Parking
On site parking
Provider Preferences
Awards
Regional Awards

WTTC Safe Travels

2021