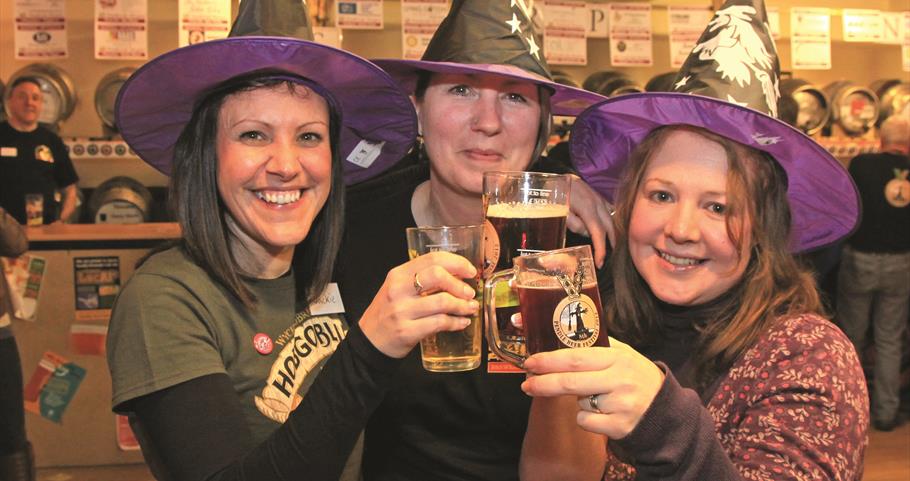 Featured Event
The featured event for March is the Mothers Day event at Thornton Hall Farm
Back by popular demand.... Rule the World.Take Thats number 1 tribute band are coming back to Thornton Hall Country Park on Sunday 22nd March.This is a perfect day out and treat for all Mothers, Grandma's, Aunties and Sisters - not to mention the Dads and Uncles!
...Live entertainment, licensed bar and all the fun of the farm for the children!
A perfect family day out.
The featured event for April is.....coming soon!