The Revlon Girl
The ACE Centre
Cross Street
Nelson
Lancashire
BB9 7NN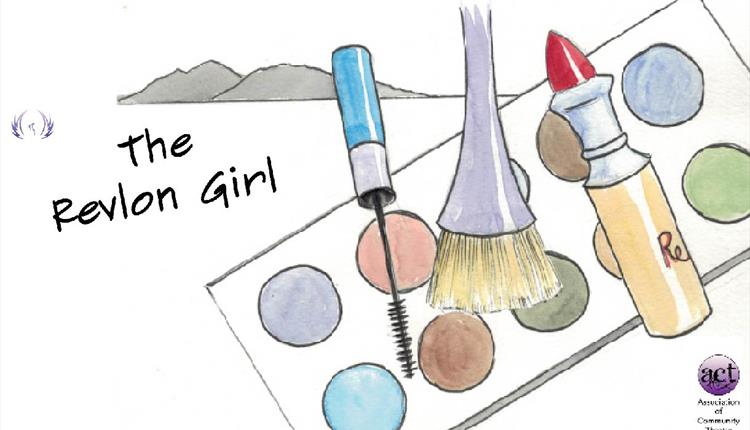 Guide Prices
Adult: £12.00
Concessions: £11.00
Student/Child: £8.00
About
The Garrick presents The Revlon Girl

Every once in a while there is a tragedy that rocks the whole nation - the Aberfan Disaster was one such event.

At 9.15am on October 21 1966, 144 people were killed. What made it even worse was that 116 of them were children, when the local primary school was completely buried under an avalanche of rock and shale - wiping out a whole generation.

This play, written by Neil Anthony Docking, was written for the 50th Anniversary of the event. It portrays the grief, emotion and pathos of the women in their valiant attempts to bring some joy and meaning back into their lives.