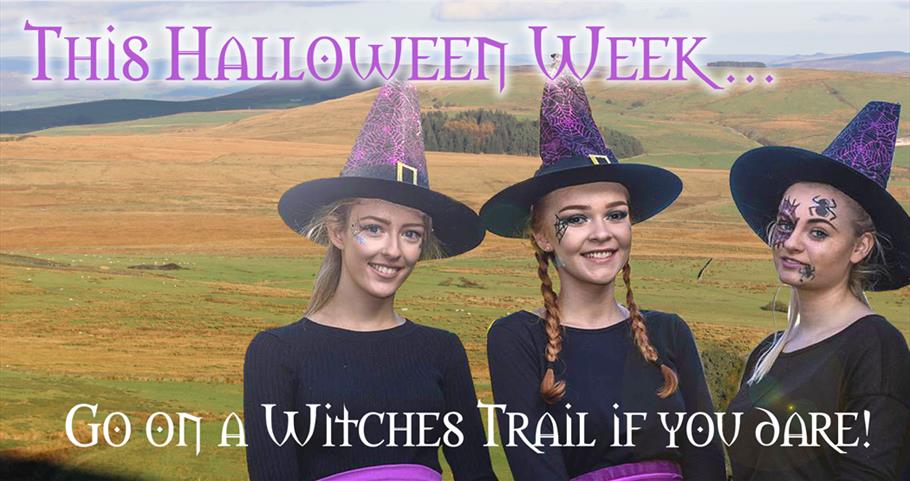 Halloween in Pendle
Have a helluva Halloween in Pendle. Where better to experience this spooky time of year than in Pendle, home of the famous Pendle Witches.
Get the real low down on those witches by going on a Pendle Witches Discoverie Bus Tour which brings their history to life. Get yourself booked on one of these trips, there's four to chose from. Pick either October 20th or 21st, or the 27th or 28th.
One of the area's favourite family attractions at Thornton Hall Farm also offers a great place to go and experience this time of year. They have lots of suitably spooky activities at their Halloween event., and they even have a special Halloween Toddlers Party. Quite appropriately they have a Fireworks Extravaganza as their grand finale.
The trendy town of Colne is also getting involved. It's Halloween in Colne Event offers a number of different activities, including frightening face-painting and horrid mask making.
Those wanting to do their own thing are not left out! Why not take your family on a woodland walk with a difference? By guessing "which witch is which" on the Pendle Sculpture Trail. Or try the Pendle Witch Trail if you dare!
Those wanting go on a longer trail can go on The Pendle Witches Long Trail.